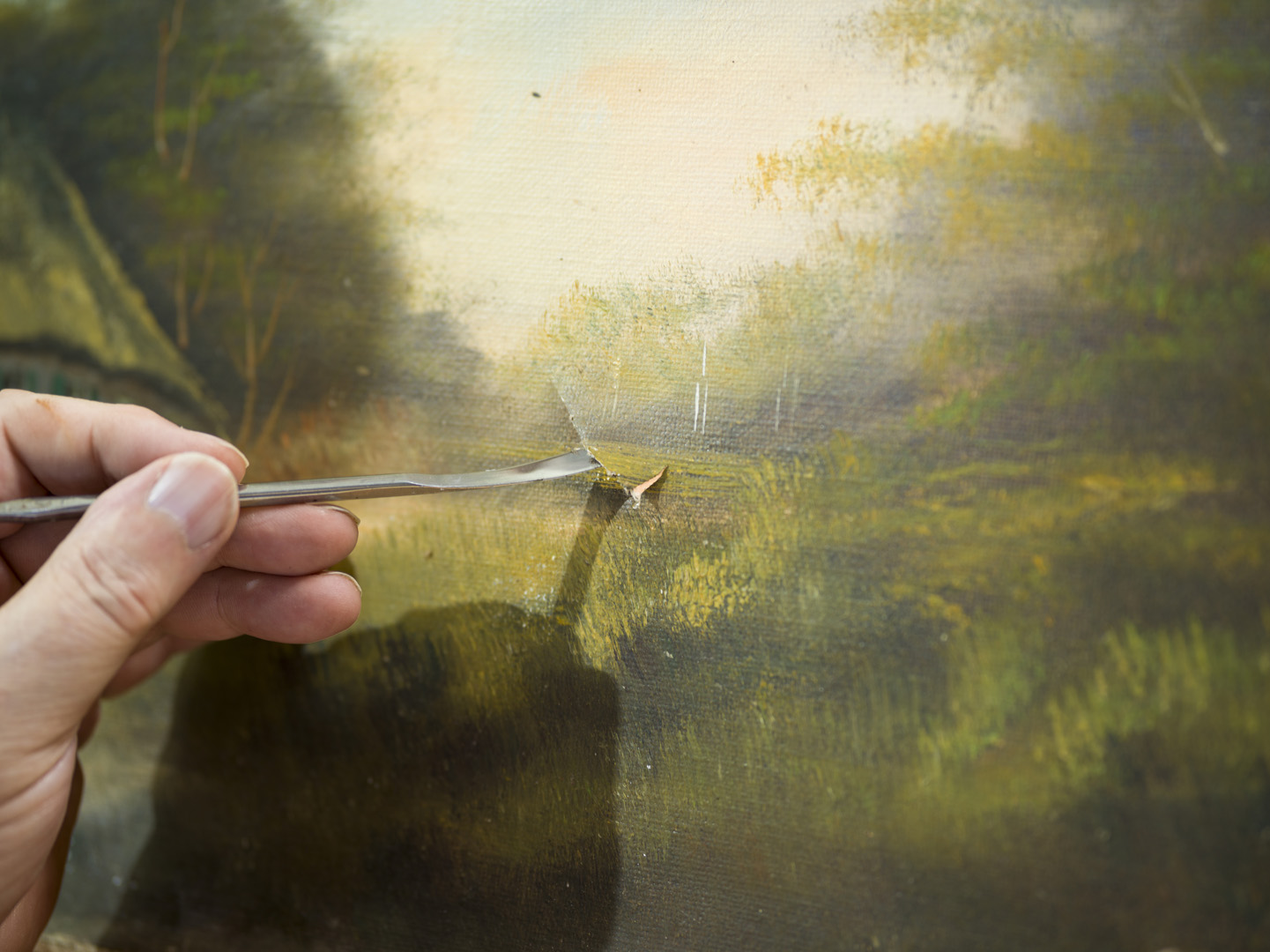 Privacy
Op deze pagina vind je de privacy policy van Ben Aa restauratie atelier en lees je meer over de cookies die we gebruiken. Ben Aa restauratie Atelier respecteert je privacy en zorgt er voor dat de persoonlijke informatie die je met ons deelt vertrouwelijk en zorgvuldig wordt behandeld. We verzamelen informatie over onze bezoekers om drie belangrijke reden:
om onze site te kunnen optimaliseren en gebruiksvriendelijker te maken;
om gepersonaliseerde services te kunnen bieden;
om gepersonaliseerde advertenties te kunnen aanbieden (zie ook advertising cookies).
Persoonsgegevens
In sommige gevallen komt het voor dat Ben Aa Restauratie Atelier je vraagt enkele persoonsgegevens in te vullen, zoals je NAW-gegevens, e-mailadres, etc., bijvoorbeeld wanneer je je aanmeldt voor de blog. Je gegevens kunnen worden gebruikt om je te informeren over relevante producten en diensten van Ben Aa Restauratie Atelier of voor het uitvoeren van een actie of inschrijving op jouw verzoek en de evaluatie daarvan. Als je hier bezwaar tegen hebt, kun je dat aan ons doorgeven via info@benaa.nl.
Wet Bescherming Persoonsgegevens
Je gegevens worden op adequate wijze beveiligd tegen onbevoegde toegang of openbaarmaking en worden opgeslagen in een bestand waarop de Wet Bescherming Persoonsgegevens (WBP) van toepassing is. Ben Aa Restauratie Atelier zal altijd overeenkomstig de WBP handelen. Daarnaast verstrekt Ben Aa Restauratie Atelier nooit zonder toestemming gegevens aan derden, tenzij we daartoe op grond van de wet of een rechterlijke uitspraak verplicht zijn. Ben Aa Restauratie Atelier bewaart persoonsgegevens in beginsel zolang de doeleinden dit vereisen. Daarna kunnen persoonsgegevens bewaard blijven voor archiefdoeleinden.